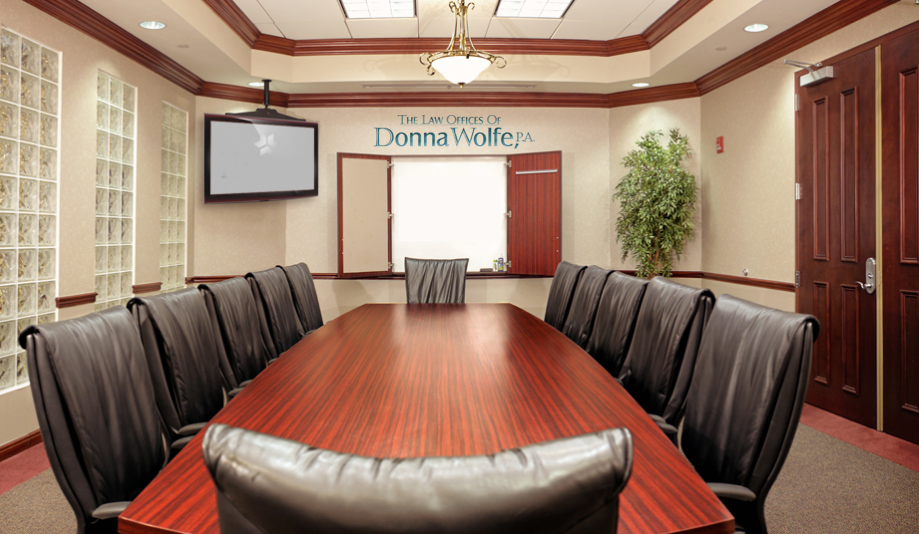 At the Law Office of Donna Wolfe, P.A., we believe in providing good representation at a sensible cost. You are unique when you work with us. No legal case is the same and should never be treated the same way.
Most law firms only believe in billing their clients and not in providing good representation. Donna D. Wolfe, Esq. opened the Law Office of Donna Wolfe, P.A. to solve that problem. Times have changed and the old ways of practicing law do not work anymore. The goal at the Law Office of Donna Wolfe, P.A., is to provide excellent representation in the most cost effective manner. We take a proactive rather than a reactive position in litigation and always consider the most cost effective ways to represent our clients.
We work closely with our clients to understand their goals in order to provide appropriate representation. We counsel you on all of your options. Get expert advice from us today.
WORK WITH AN EXPERIENCED ATTORNEY
We are experienced in several areas of law including Workers' Compensation, Marital & Family Law, Personal Injury and Employment & Labor Law. Have an attorney review your case today.
We will review your case documents and explain your case in a clear and concise manner. Your case is given the attention it deserves. Have us review your documents today.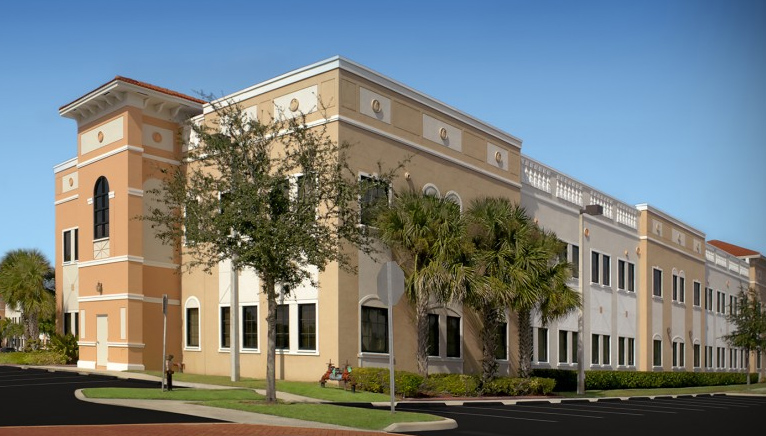 Not every legal case is the same and should not be treated the same way. At the Law Office of Donna Wolfe, P.A., you will be treated like the individual you are. We will tailor your representation to your specific case in order to achieve the best possible outcome. We promise to respond promptly to your needs and deliver practical solutions to your legal issues.
We adhere to the highest ethical standards.
We believe in working closely with our clients in order to understand exactly what they are looking for so that we can provide appropriate representation. Building client relationships is extremely important to us.
Our founder Donna D. Wolfe is not only an attorney at law, she is also a counselor at law. This is an important distinction as most attorneys do not look deep enough into their client's legal issues. When you only look at the surface of an issue you do not get a complete understanding of all of your client's needs. We embrace the philosophy that an in depth understanding of our client's issues allows me to provide an outcome which achieves our client's goals.
At the Law Office of Donna Wolfe, P.A., we not only provide excellent representation, we counsel you on the different avenues and remedies that are available to you.

Call Us Today
(561) 469-0700
Read
why you should choose us…